DEWALT DCN890 Cordless Concrete Nailer
Publish Date: Tuesday, 27 August, 2019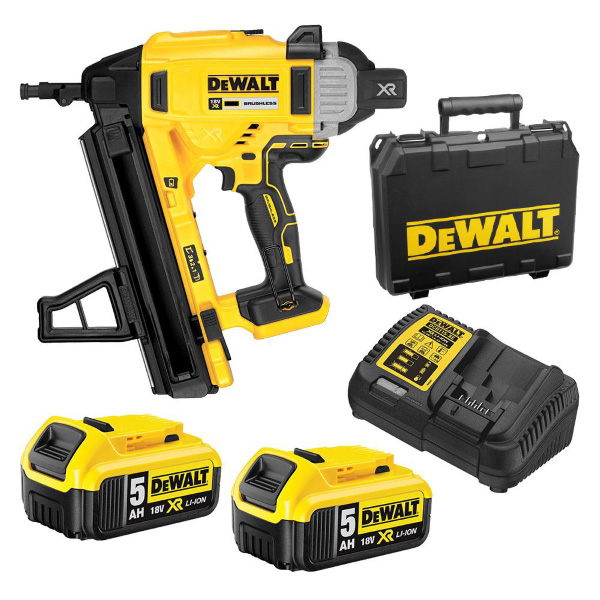 The DEWALT DCN890 concrete nailer is the first battery tool able to drive 13mm nails into steel as well as up to 57mm into concrete.
Fully compatible with the DEWALT XR 18V platform, the 5.0Ah 18V Li-Ion battery delivers high performance, long life and maximum runtime.
Combined with specialised fasteners developed for the electrical trade and floor operated extension pole, cable support installation has never been easier.
More Information