Alchemy VIII LED Emergency Lighting
Publish Date: Wednesday, 31 July, 2019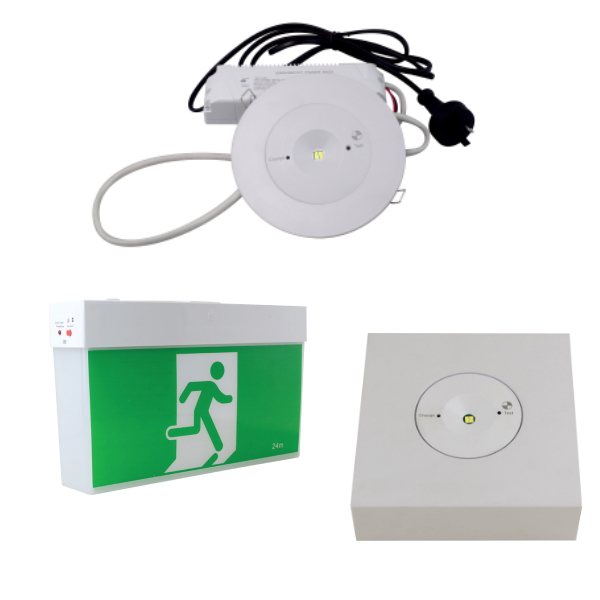 Repelec (Aust) are proud to launch a new range of Alchemy VIII LED emergency lighting and exit signs for all environments.
This innovative range of emergency lighting utilises the latest LED technology with 3 hour emergency battery operating run time due to its lithium ion battery back-up.
The first 3 products to be launched this month are the UFOFIRE LED emergency downlight in recessed and surface mount version as well as the universal ONYX emergency exit light.
All products comply to AS/NZ 2293 and meet the D40 emergency classification where applicable.
More Information