Housewatch Mini Presence Detector
Publish Date: Wednesday, 31 October, 2018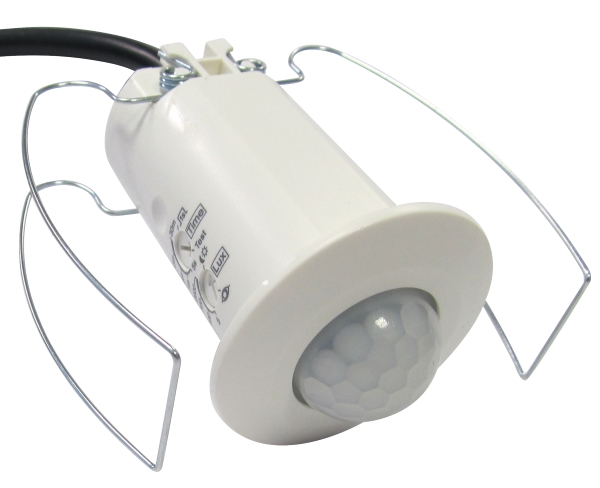 With over 20 years of experience, Housewatch is one of the leading sensor brands in Australia.
The newest addition to the range is the state-of-the-art 55-368PAi 360° passive infrared (PIR) mini presence detector, with an inbuilt control box which makes it ideal for confined spaces.
The unit utilises an advanced sensor array allowing instantaneous detection of movement and features a 12 metre detection range at 2 metres mounting height.
The unit also features a slimline, fully recessed mounting facility that only requires a 38mm cutout making it one of the world's most sleek and unobtrusive 360° detectors.
More Information