Tradesave LED Backlit Tricolour Flat Panel
Publish Date: Friday, 27 August, 2021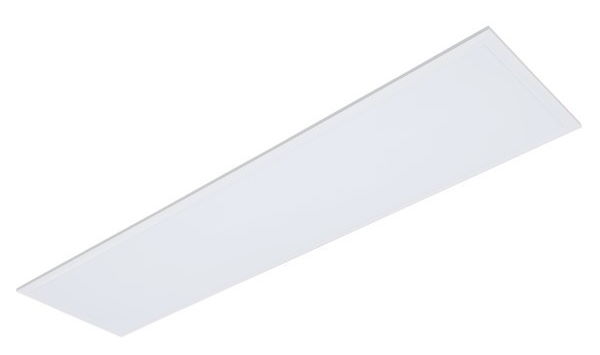 The Tradesave LED Backlit Tricolour Flat Panel - this is the perfect lower cost alternative to the conventional low profile edge lit panel.
An ideal, low-maintenance solution for any commercial application, this panel features a remote low profile driver and produces a high quality, even, shadow-free light.
At the moment only available in a 300 x 1200mm configurations with a dimmable driver option on request.
More Information