Tradesave LED Streetlight
Publish Date: Thursday, 21 July, 2022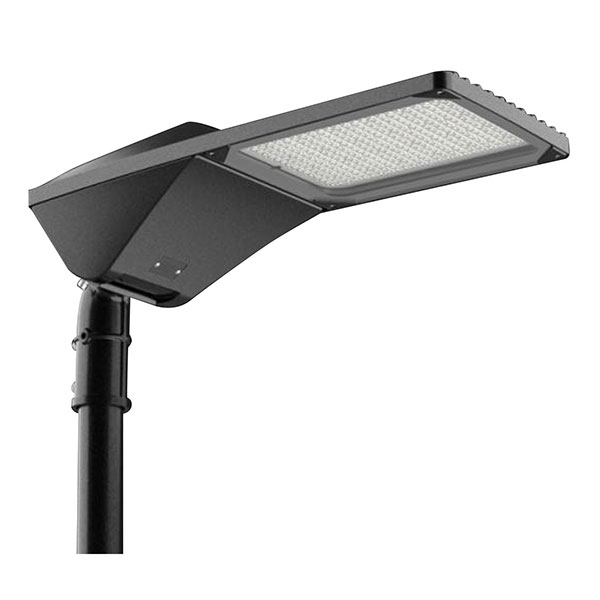 The Tradesave 150w LED streetlight with IPART approval is the next generation of commercial and industrial lighting, incorporating an innovative optical lens and LED chip design that offers 150lm/w. It takes all the benefits of the LED technology and packages it into a high performance, high efficacy and long life IP66 rated streetlight.
The IPART Energy Savings Scheme (ESS) reduces energy consumption in NSW and SA by creating financial incentives for organisations to invest in energy savings projects.
Energy savings are achieved by installing, improving or replacing energy hungry 250w and 400w conventional HID streetlights in commercial and industrial situations.
More Information