Tradesave LED Streetlight
Publish Date: Thursday, 27 December, 2018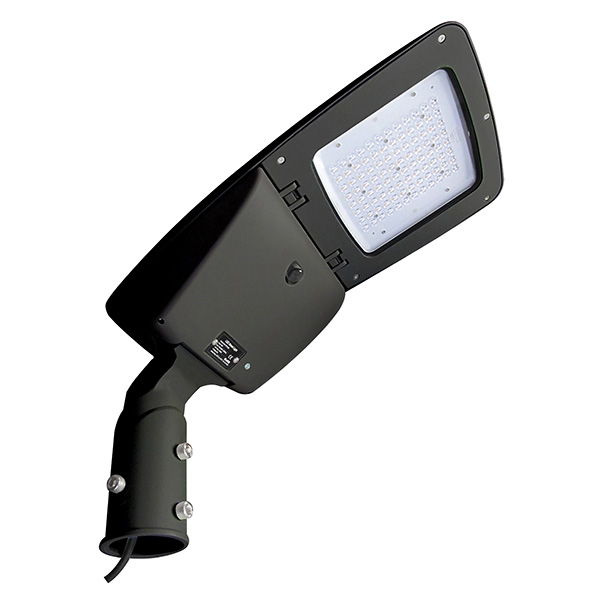 The modern styling of the new Tradesave LED streetlight is striking - making a bold, progressive statement as it blends seamlessly with its environment.
With its innovative optical lens and LED chip design that offers 130lm/w, it takes all the benefits of LED technology and packages it into a high performance, high efficacy and long life IP66 rated streetlight luminaire.
Supplied with a 60mm spigot it is particularly suitable for retrofitting any existing HID suburban streetlight as well as new commercial installations.
More Information