Purlmate Mounting Block - Purlmate 3650
Publish Date: Friday, 31 July, 2020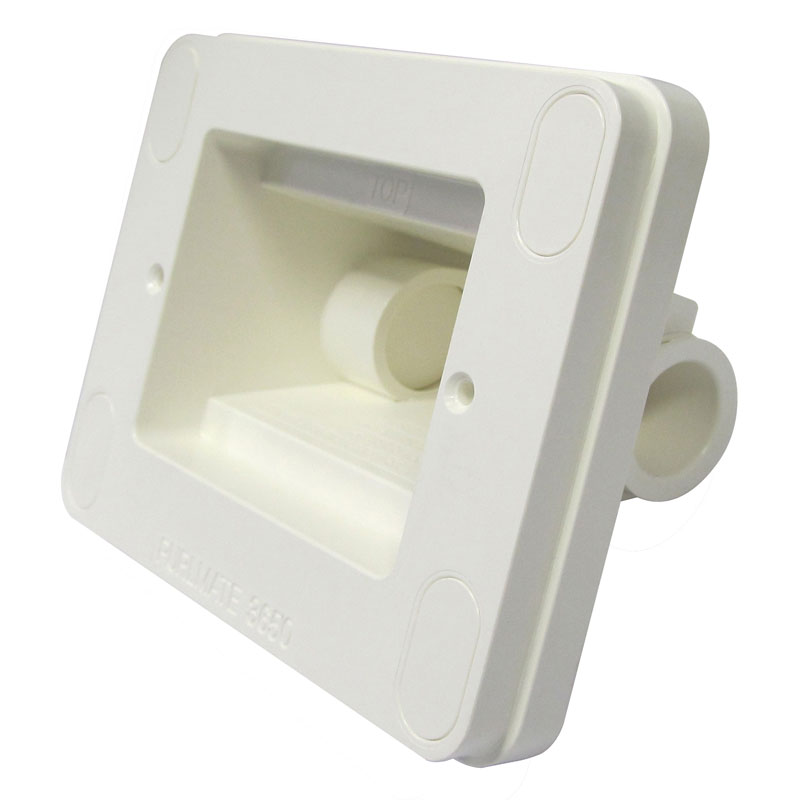 Simplify the installation of GPOs, switches and data sockets into sheds by using the Purlmate mounting block.
Purlmate is designed and manufactured in Australia to fit into metal frames and includes conduit entries and caps to fit off neatly, without installing any further mounting material.
The fully enclosed mounting block is electrically safe and tested to Australian regulations. Join Purlmates together to install multi gang outlets above a workbench or near machinery.
Purlmate ensures you don't waste precious time and helps with the safe installation of your equipment into metal sheds.
More Information