Fluke Industrial Multimeter Service Kits
Publish Date: Tuesday, 26 May, 2020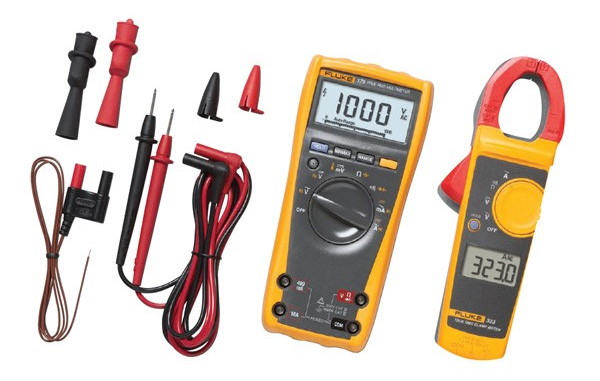 Introducing the Fluke Industrial Multimeter Service Kits.
Popular tool combinations built for on the job requirements.
For industrial maintenance technicians and electricians, Fluke has introduced three kits based on popular customer demand. These kits provide the tools needed to solve a wide range of electrical maintenance problems.
Built with Fluke's reputation for being rugged, reliable and accurate, these kits are offered at a combination price that provide significant savings against purchasing items separately.
Fluke 87V Industrial Multimeter Service Kit
Fluke 289 Industrial Multimeter Service Kit
Fluke 179 Industrial Multimeter Service Kit
Available now from your local electrical wholesaler.
More Information