DEKA EVO II Ceiling Sweep Fan
Publish Date: Tuesday, 17 December, 2019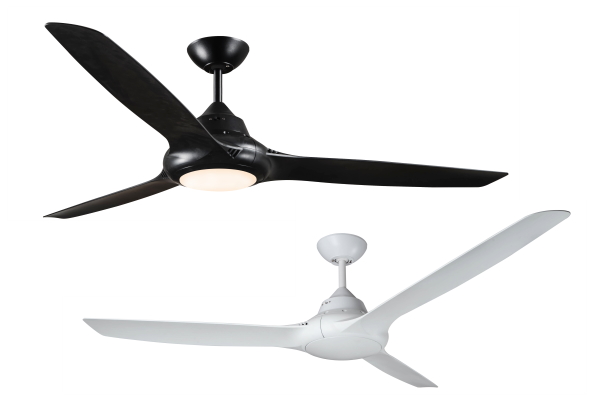 The EVO II ceiling sweep fan is DEKA's newest release in the Australian market featuring the latest benefits in high grade engineering. This includes our well balanced, light weight precision injected ABS blades that are able to move more air whilst using less energy than a traditional ceiling sweep fan.
The EVO II features our latest self ventilating expeller motor which has specially designed air intake vents that supply consistent airflow to the motor allowing for cooler operation. This unique feature will prolong the life of your EVO II ceiling sweep fan.
Another unique feature of the EVO II is the fully integrated LED Light that maintains the overall slimline appearance of the ceiling fan by not compromising the design or shape of the ceiling fan. The LED features a colour changeable switch allowing you to choose your preferred light output colour. This light can also be fully dimmed with a standard rotary wall dimmer switch.
The EVO II presents as the ultimate choice for internal and outdoor covered use.
DEKA - Innovate The Future.
More Information