Fluke 1000v Insulated Hand Tools
Publish Date: Friday, 28 June, 2019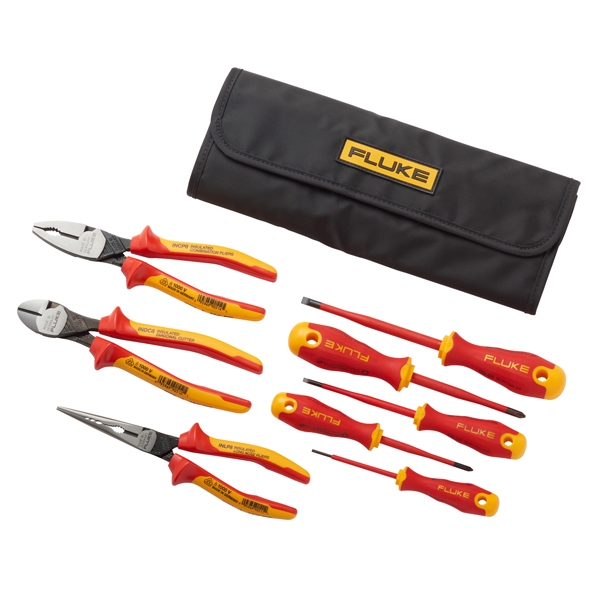 Introducing Fluke's new family of 11 premium insulated hand tools that complement the range of safe, high-quality test and measurement instruments.
Fluke is the world leader in handheld test tools. Everything that you know about Fluke multimeters, clamp meters and electrical test tools applies to our insulated hand tools.
Forged from German steel, these rugged hand tools are built to last a lifetime. That's why they carry a lifetime warranty.*
Fluke insulated tools always feel right. From the moment you first put them in your hand, you're ready to go to work. The pliers offer a smooth, solid motion, without a need for break-in. The screwdrivers give you maximum torque and a comfortable grip that reduces fatigue.
Take everything that makes Fluke test tools great, and put that into insulated hand tools. That's what you'll have on your tool belt.
*If a Fluke insulated hand tool is defective, take it to a distributor for replacement. Or contact Fluke.
More Information