Fluke Intrinsically Safe Flashlights
Publish Date: Wednesday, 31 October, 2018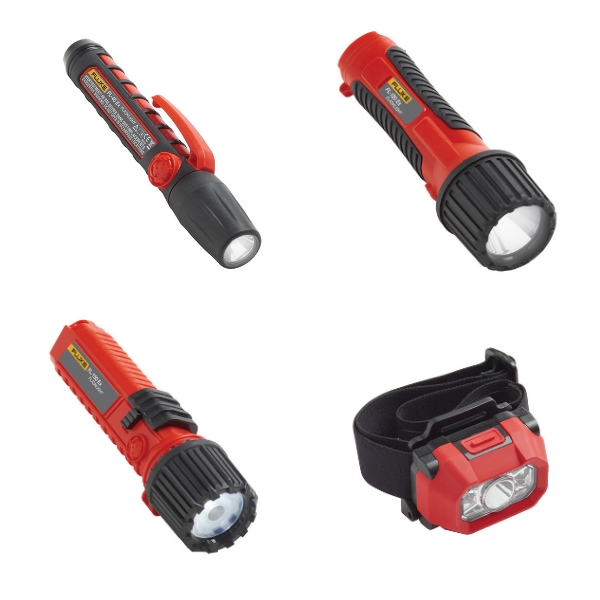 Introducing intrinsically safe flashlights from Fluke. Rugged and reliable. Safety certified. From the largest supplier of intrinsically safe measurement tools.
Four models to fit your work load: A pen-size light that easily fits in your pocket, a basic tool belt version, a tool belt version with multiple light output levels, plus a headlamp for your hardhat.
Whatever your work style, there's an intrinsically safe light to fit.
More Information