Tradesave Quick Fit Wall Box
Publish Date: Friday, 27 May, 2022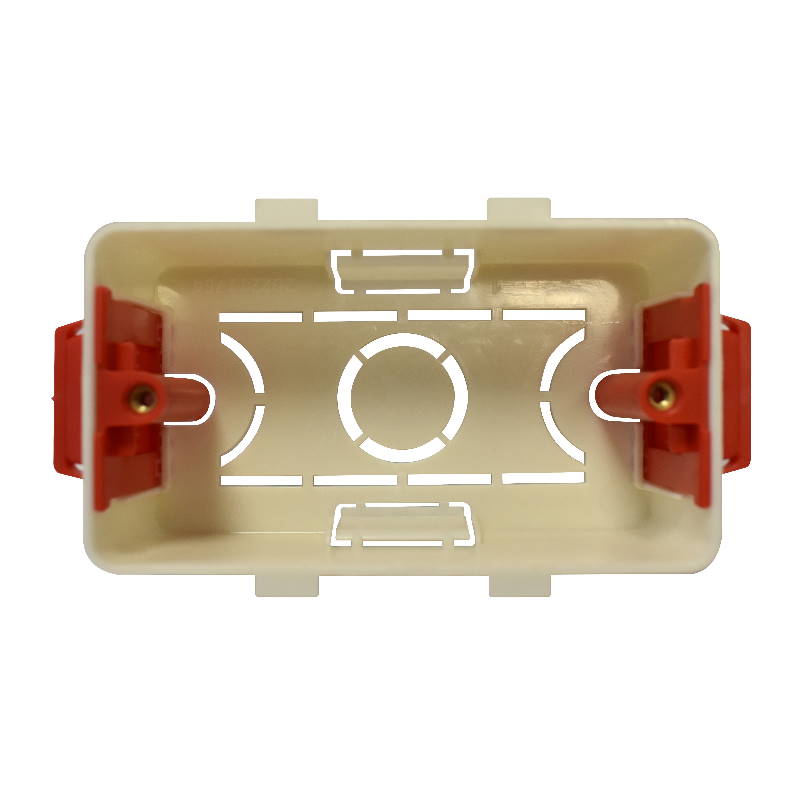 New to the Tradesave range is the Quick Fit Wall Box.
Retrofit the Quick Fit Wall Box in gyprock walls quickly and easily, to completely enclose your standard size power or data points and switches.
Segregating electrical services is now easy and reduces the need to install shrouds behind 240V powered accessories.
Simply trace around the box on the wall, cut the gyprock and fix the box into place using the fastening tabs.
Safely installing electrical accessories just got a whole lot easier!
More Information