Tradesave Backlit LED Flat Panel
Publish Date: Friday, 27 May, 2022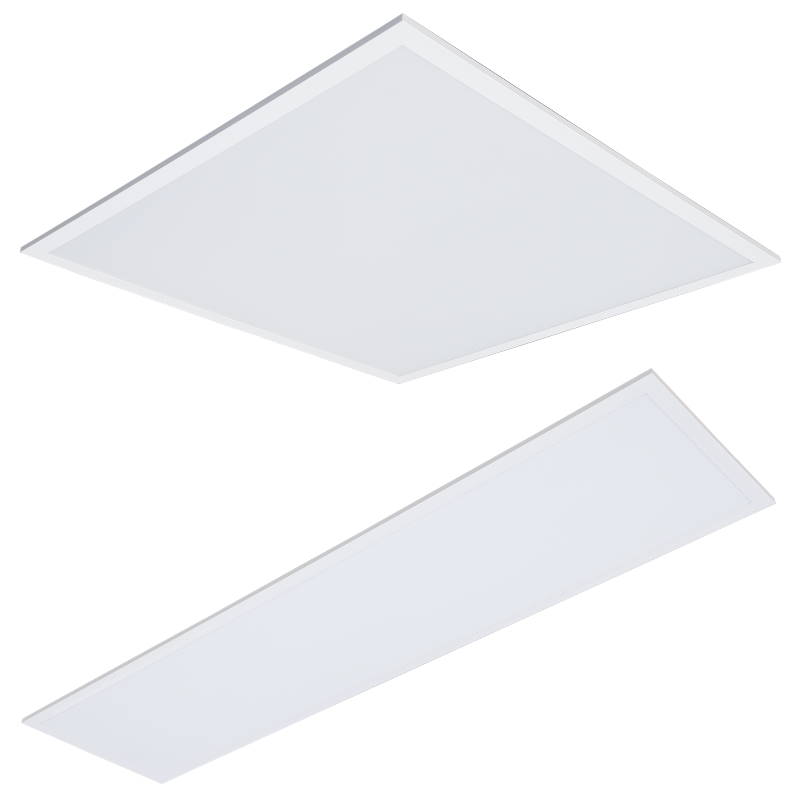 The Tradesave backlit LED Tricolour flat panel is the perfect lower cost alternative to the conventional LED low profile edge lit panel.
An ideal, low-maintenance solution for any commercial application, this panel features a remote low profile driver and produces a high quality, even, shadow-free light.
Available in 600 x 600mm and 300 x 1200mm configurations with a dimmable driver option on request. Both panels are now IPART and VEU approved.
Both the IPART (Energy Savings Scheme) (ESS) and the VEU (Victorian Energy Upgrade scheme) are government initiatives aimed at reducing energy consumption by creating financial incentives for organisations to invest in energy saving lighting projects.
More Information