Tradesave Cyanosis LED Flat Panel
Publish Date: Thursday, 24 June, 2021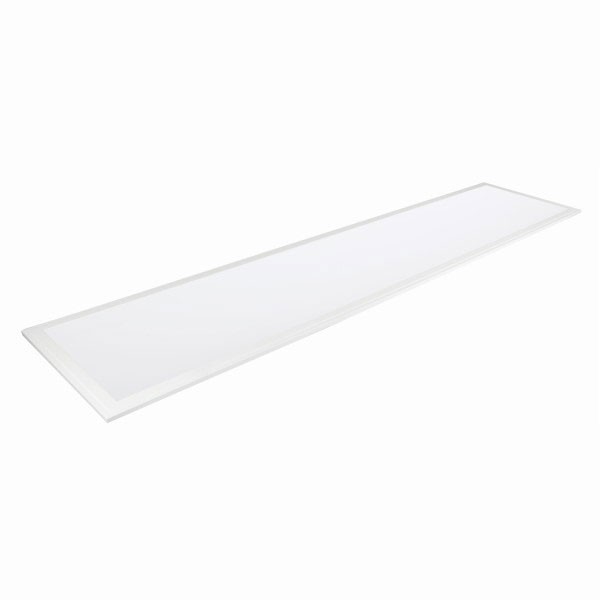 The Tradesave Cyanosis LED flat panel has been designed to assist healthcare workers to detect Cyanosis and other colour changes in the skin or body tissues.
This Cyanosis LED flat panel emits an increased amount of light between 620 and 700 nanometres compared to standard LED flat panel. It is COI compliant with a (Cyanosis Observation Index) < 3.3 and a UGR (Unified Glare Rating) of 19.
Available in a 295 x 1195mm configuration with a dimmable driver option on request.
More Information