Alchemy Supernova LED Downlight
Publish Date: Tuesday, 26 May, 2020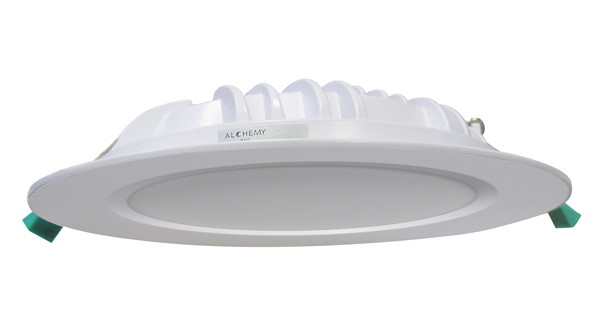 The latest addition to the Alchemy LED lighting range is the Supernova which is a unique low profile tri-colour switchable 20/40w recessed downlight with a remote driver.
With a body size of 210mm and a cut-out size ranging from 170mm to 200mm, this product is ideal to replace any traditional inefficient compact fluorescent recessed light fitting.
All Alchemy products are backed by a 3 year replacement warranty.
More Information