Qixing International Standard IEC60309 Electrical Connection Equipment
Publish Date: Tuesday, 30 April, 2019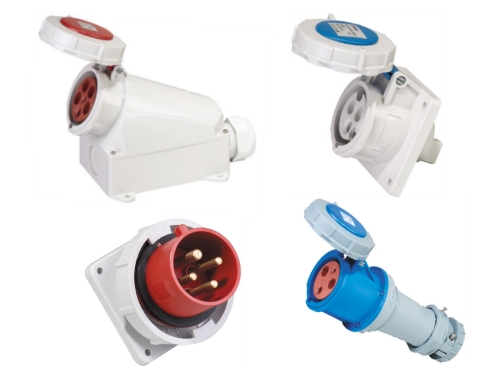 IEC60309 is an international IEC standard for plugs, socket outlets and couplers for industrial purposes. It is used when compatibility of couplings is needed across borders and jurisdictions.
Qixing R&D, testing and manufacturing facilities specialise in industrial plugs, sockets and couplers and conform to ISO9001:2015 quality certification.
Qixing are one of the largest manufacturers of international standards electrical products in the world.
More Information