DeWalt 18V XR Threaded Rod Cutter
Publish Date: Friday, 30 November, 2018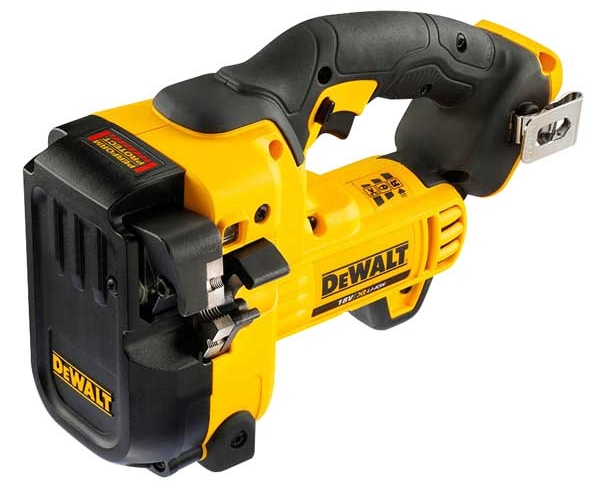 Introducing the DeWalt 18V XR Threaded Rod Cutter. Dedicated tool for cutting threaded rod from M6 to M12.
Cuts rod with shearing force, minimising risk of burring on cut. With no moving blade, there's no sparks and no metal chips.
Comfortable for use in a variety of orientations for cutting rod.
More Information