Jamec PEM Cable Reels
Publish Date: Tuesday, 29 August, 2023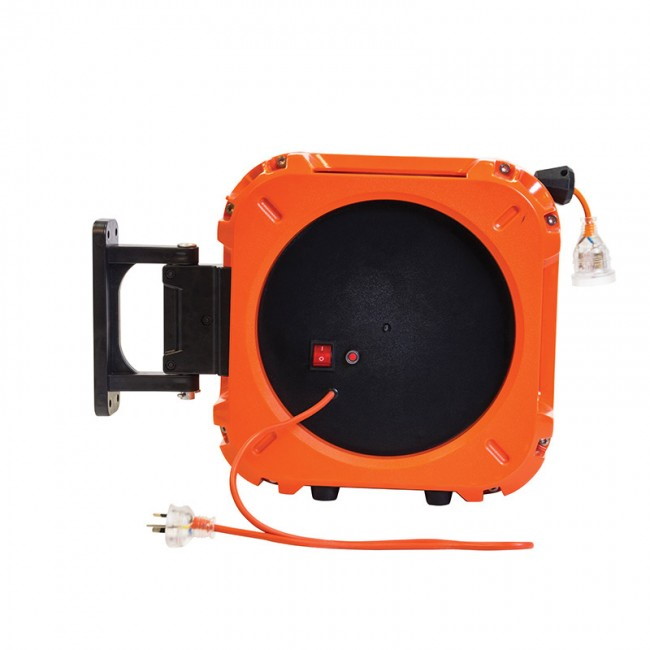 Combining safety with accessibility, these compact, high-vis cable reels feature an extension cable allowing you to use a device up to 18 metres away from the reel and original power source.
The internal brush system allows reel retraction without disconnecting the device, enabling you to relocate and adjust positioning with ease.
This heavy-duty reel can be used indoor and outdoor making it an ideal choice for use around the home, caravan/campsite, workshop or industrial worksite.
More Information