Purlmate Makes Installation Easy
Publish Date: Thursday, 31 March, 2022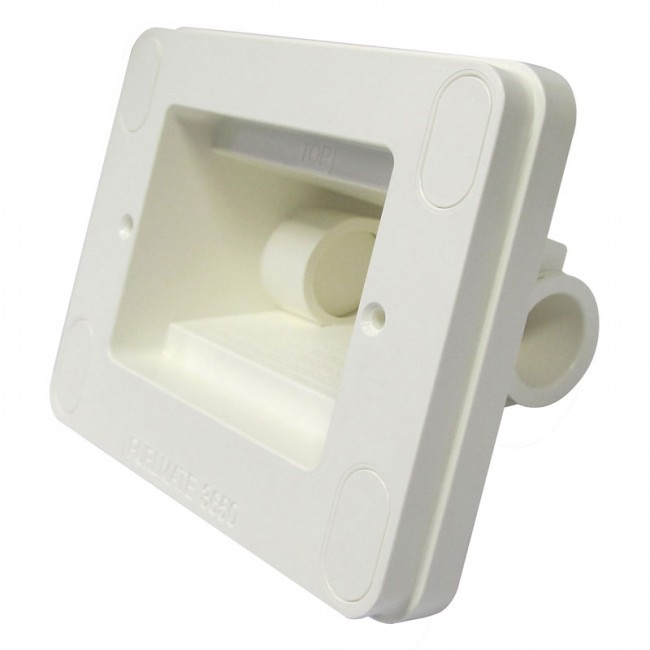 Installing switches and power points inside sheds is now easy using the Purlmate mounting block.
The PRLP3650 Purlmate fits perfectly into "Top Hat" purling frames and includes conduit entries, recessed mounting slots, insulating caps and is fully enclosed to keep live parts safe.
Also available is the PRLP3750 Purlmate for C&Z type purlin.
Proudly Australian designed and made for local conditions.
What a Purlmate of an idea!
More Information