SEW MilliOhm Meter
Publish Date: Thursday, 21 July, 2022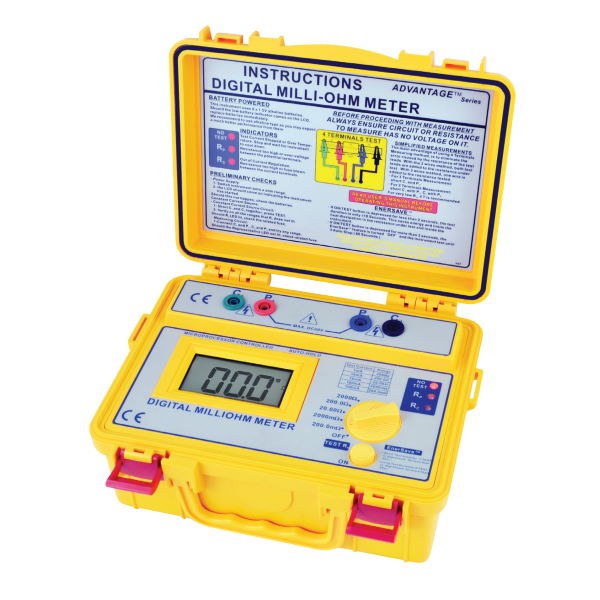 Introducing the SEW Milliohm Meter, designed for field or workshop use.
The SEW 4137mO is battery powered and can measure low values of resistance and is suitable for measuring resistances of switches, contacts, motors and displays.
It is supplied in a compact and durable watertight case for extra protection.
A lightweight, robust & compact microprocessor-controlled Milliohm Meter with four terminal measurement. Measures down to 100μΩ, 5 Ranges from 200.0mΩ to 2000Ω, with a Maximum resolution of 100μΩ.
More Information