LENOX Carbide Tipped Hole Saws
Publish Date: Monday, 28 September, 2020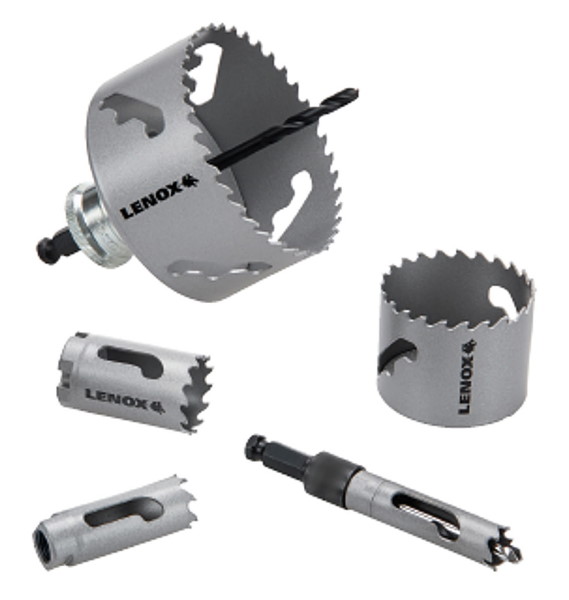 LENOX Carbide Tipped Hole Saws - Advanced performance in metal cutting applications.
Lenox, the leader in cutting and drilling tools, have released the newest and toughest Carbide Tipped Hole Saws on the market. These amazing hole saws have increased drilling life, with the ability to power through hard materials like stainless steel, cast iron, abrasives and nail embedded timber.
Tipped Hole Saws deliver at 50 times the life of the standard product, whilst maintaining a value for money proposition.
More Information